Best Tonneau Bed Cover for the Subaru Baja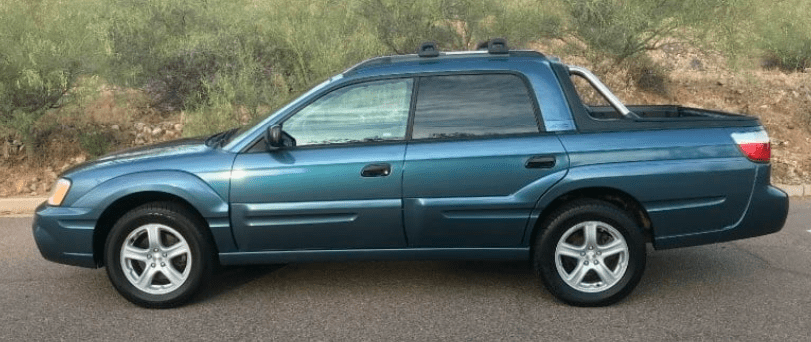 The Subaru Baja is a sleek-looking vehicle with four doors that also has a modest pickup bed in the back. Officially known as a crew cab pickup, it can be thought of as a combination car and pickup truck because its features include features from both of these vehicle types. The vehicle came with either a four-speed automatic or a five-speed manual transmission, later models came with a security system and keyless entry as well.
The Baja came standard with an all-wheel drive feature, which is what many people love most about it. There are also different design types, such as a sporty model that came with heated mirrors and front fog/driving lights, as well as a turbo model that has 16-inch painted aluminum wheels and an engine boasting 230 at 5,600 RPM horsepower and 235 at 3,600 RPM torque.
Best of all, the Baja was reasonably priced, which means you got a lot of bang for your buck. The sporty model started at around $23,000, and the turbo model at around $25,000. While they didn't cost any more than a standard vehicle does, they offer much more in the way of features, design, and benefits. They are also the perfect solution for drivers who can't figure out if they should buy an SUV or a pickup truck because they love both of these.
We are an affiliate
We hope that you enjoy the products that we are recommending. We have done our very best to ensure that we only recommend quality products. Best Bed Covers may earn a small percentage of the purchase price if you purchase using the links on this page. This comes at no cost to you and does not increase the cost of the item. Thank you very much for using our links. It helps keep us going.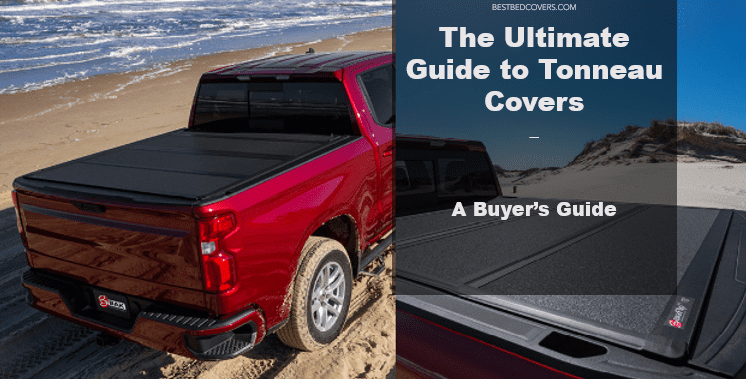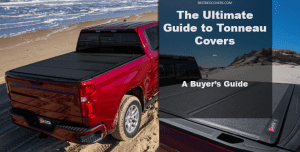 Ultimate Guide to Tonneau Covers One of the most popular accessories for a pickup
Read More »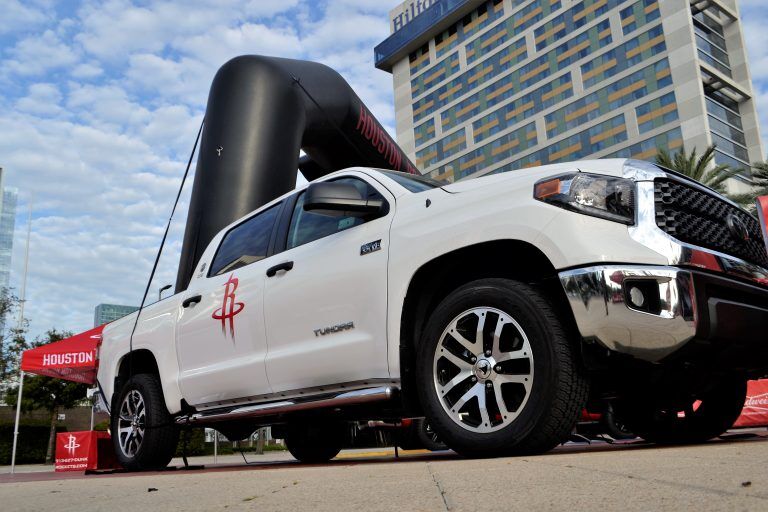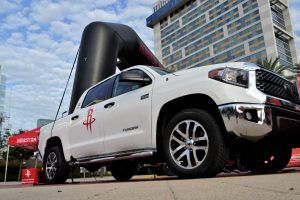 How Are Pickup Truck Tonneau Covers Installed? If you've purchased a new pickup truck
Read More »
OzzBros Subaru Baja Tonneau Cover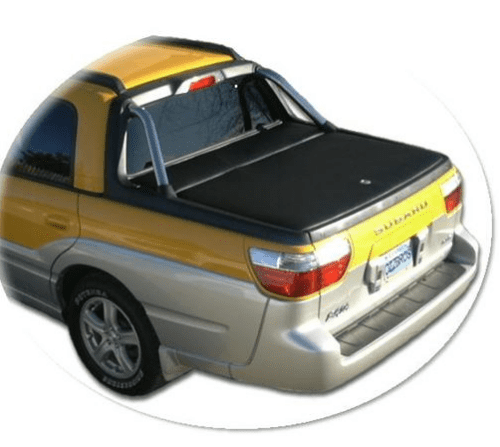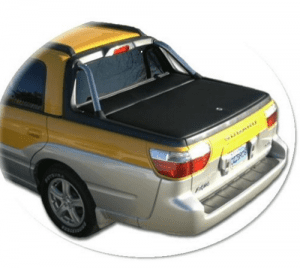 There are not a lot of options out there to replace the tonneau cover on a Subaru Baja anymore. The OzzBros cover is made when you order it so it takes about two weeks to get. Made from high quality water and UV resistant vinyl, the OzzBros cover is built to last and looks great. Stores easily behind the rear seat when not in use. This tonneau cover will help make your Baja look great again.